VENTILATION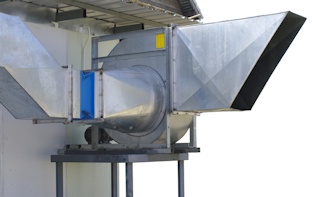 Production group VENTILATION is concepted as production of light appliances and systems. It is about global engineering metal-production where is predominantly applicated our own know-how and production methods. Eventual products and fitting with various steps of finishing process are connected by single machine-technology operations (for example welding, tooling, dividing of material, surface modification), which we present further and we also practice as single activities. High standard of workshop process in connection with verified functionality of our equipment and systems does this range of ours peak user qualified.
By opening of here placed file you can learn cardinal information about our production orientation.
VENTILATION – INFO – EN VERSION
You can find more detailed information about single production program and particular products in component chapters.