FORGINGS
Materials: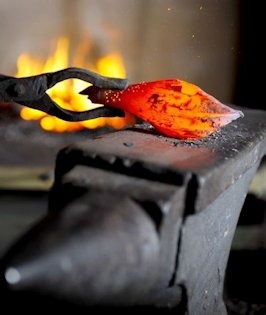 Forged from steel supply both low and medium of high including stainless, then aluminum alloys. The výkovcích is done according to specification thermal processing (annealing, normalization, processing ...).
Also supply metal stampings from similar materials.
Weight, size and production of the series:
We can supply forgings of various sizes with varying complexity, from small mass of about 0.5-25 kg / piece of production drop forged, to the bulky, greater weight, or a series několikakusové to weight about 100 kg / pc making loose fittings.
Of course there is the production of tools for forging and pressing.